A good user experience is the key to a successful product! We completely understand the industry trends of testing, we navigate through DevOps to Digital transformation, Block-chain to Big Data Testing, Algorithm to Artificial Intelligence and Connected devices (IoT) to Cloud Native Testing. We are also skilled consultants in providing services to organizational leaders in achieving operational and process excellence across business functions.
Our Testing Center of Excellence is all about providing rocket speed quality service with the latest tools and technologies for custom software applications, mobile native apps, and SaaS platforms.
Functional Testing

Performance Reengineering

Process Excellence

Automation Testing

DevOps Testing Strategy

Usability & Accessibility

User Acceptance Testing

Microservices Testing

Security Testing

IOT Testing

Cloud Native Application

Regression Testing

Embedded Testing Services

Game Testing

SAP Testing Services
Our methodology is well structured and easily adaptable by providing complete flexibility to work with both startups and enterprises at their pace. From requirement to post production, our test plan & traceability matrix provide complete visibility on quality of the product.
Clients who have opted for this service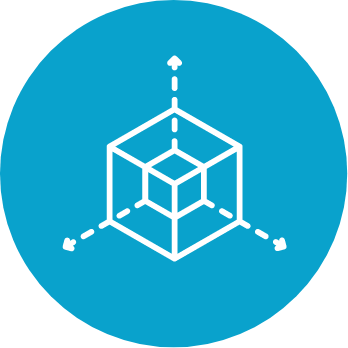 20:80 Model
Onsite
Offshore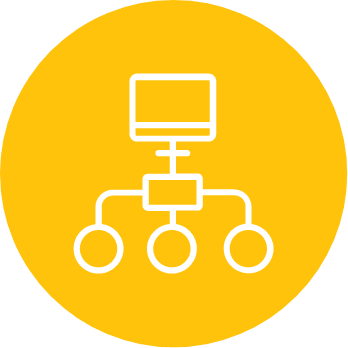 Engagement Model
OnDemand Team Dedicated Team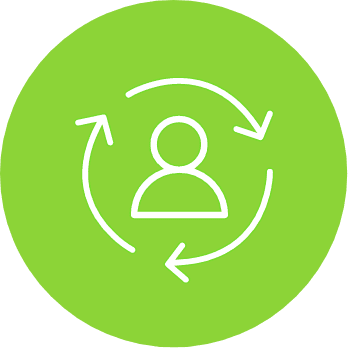 Staff Augmentation
Duration
Location
Work with us while We
Work For Your Customer
Looking for a Cost-effective model go for our 20:80 Model that ensures Quality work at flexible costs.

Need dedicated resources for a limited time but need them immediately? Then Our Engagement model is the best choice.

Got a team but need more resources for a certain duration or location? Go for our Custom Staff Augmentation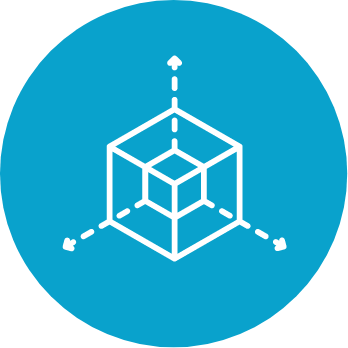 20:80 Model
Onsite Offshore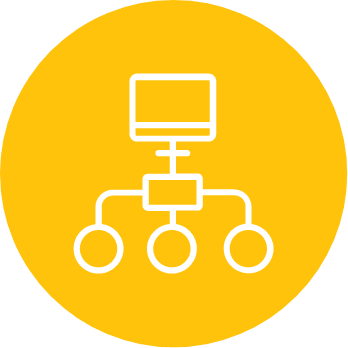 Engagement Model
OnDemand Team Dedicated Team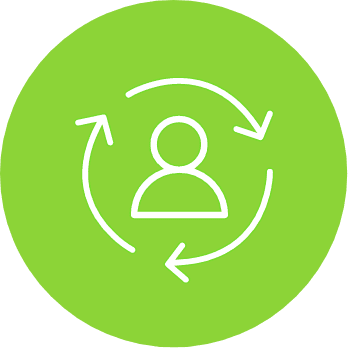 Staff Augmentation
Duration Location
A Defect in your software,
You are just one call away from getting rid of me…