Summary of the Product
WeMeet works together with local and enthusiastic partners who ensure that you also make social impact with every successful meeting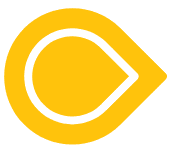 Progress and Coverage
Tested multiple modules of code working together with Integration Testing.
Summarized test execution report at your fingertips from Daily/Weekly QA status reports, structured tickets validated release and detailed bugs status reports.
After-review actions were performed to achieve center of excellence and created a specific action plan for test cycle improvements.
User stories were tested well during the sprint.
Sprint duration was 2 weeks.
All the new feature test case execution and reporting.
Bug tracking tool "JIRA" used for compete bug management.
Test management tool "Test rail" used for complete test management.
Testing done in QA, Local, Stage Environment.
Limited testing in Production environment
Validating tickets on regular basis in each testing cycle.
Regular Retrospective meetings held with QA team to make sure regular learning imposed for the better testing.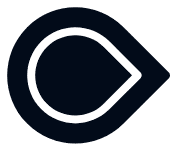 Security Testing
Ensure that product is free from any loopholes that may cause a big data loss.
Test the Session Management.
Test the Error Handling; this includes the errors – 408, 400, 404, and others.
Test the Login authentications in detail.
Defect Reporting and test execution
QUALITY ASSURANCE & TESTING CHALLENGES: