We Are A Trusted Team That Thrives Testing Where Quality Expectations Meet Reality!
As an industry expert with over a decade of experience in Software Testing Solutions - An ISTQB accredited organization. Delivering a world class software testing solution is our forte. We religiously align these key components with our mission and vision.
Customer On-boarding Process
Our on-boarding process is simple and effective. One of our key pillars is Trust and we ensure by covering all the legal aspects. The Thoughframeworks approach:
NDA
NDA which should be signed
before the onboarding call.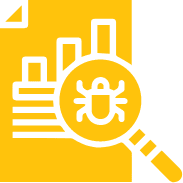 Analysis
A Detailed Analysis of your
product and its scope.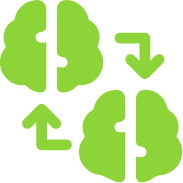 App KT
Application Knowledge
Transfer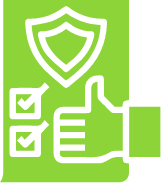 Quality Assurance
Introduction of a Scrum
Master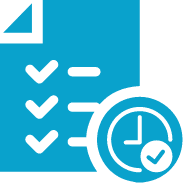 Status Check
What has been done
so far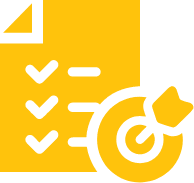 Future Goals
What will be done in the
future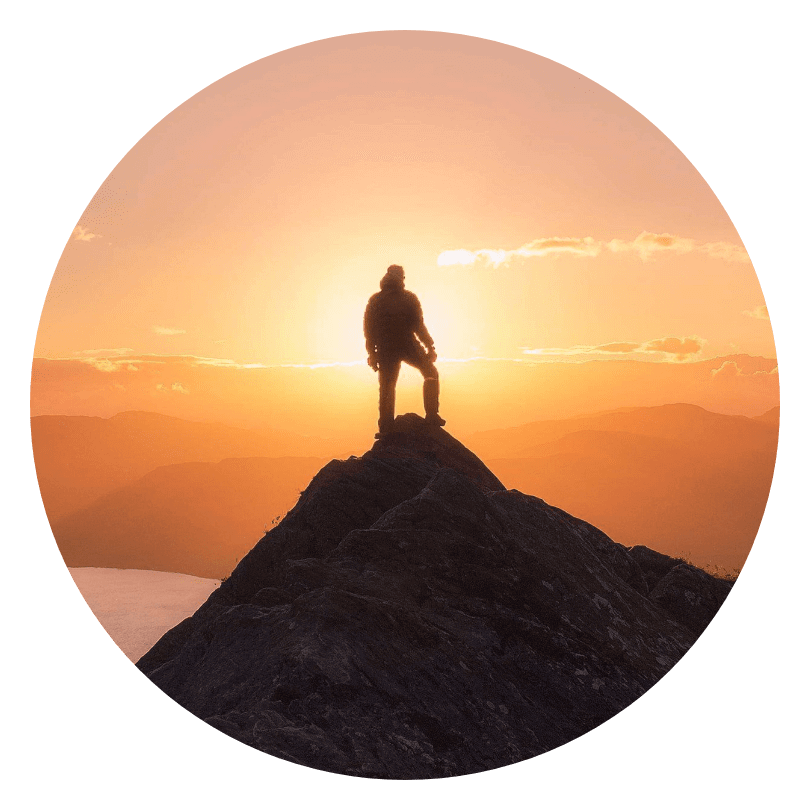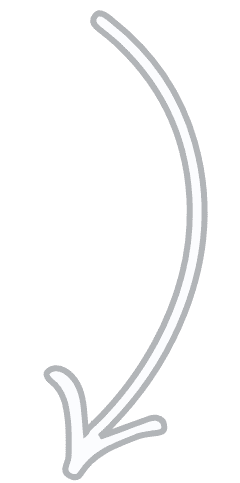 Understanding the client expectations and arriving at scope of work.
Detailed discussion with the client and getting approval to start the process.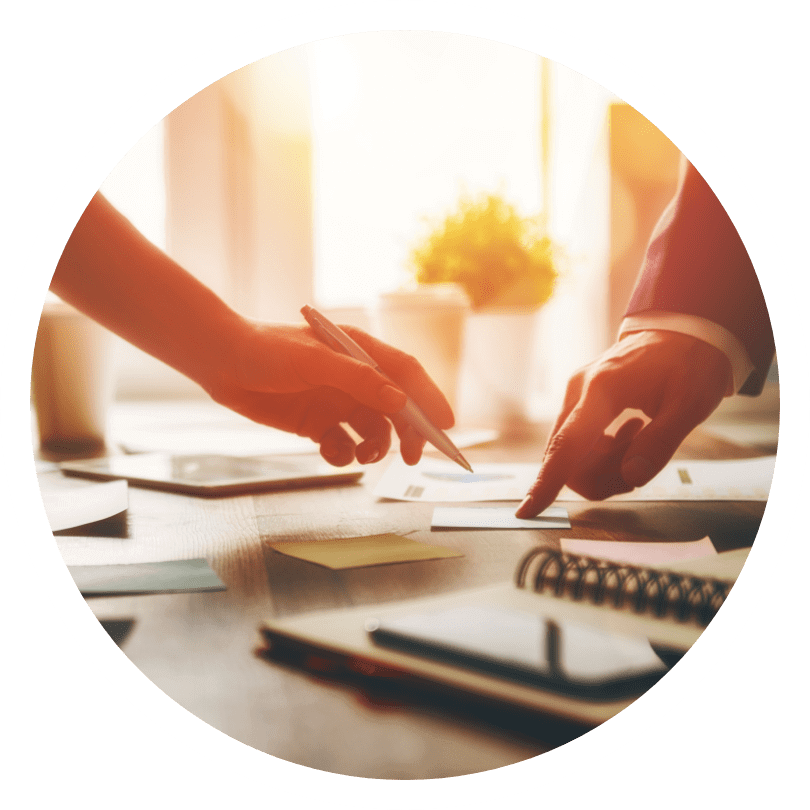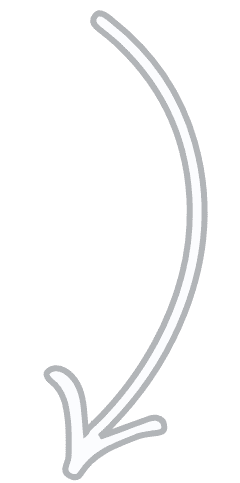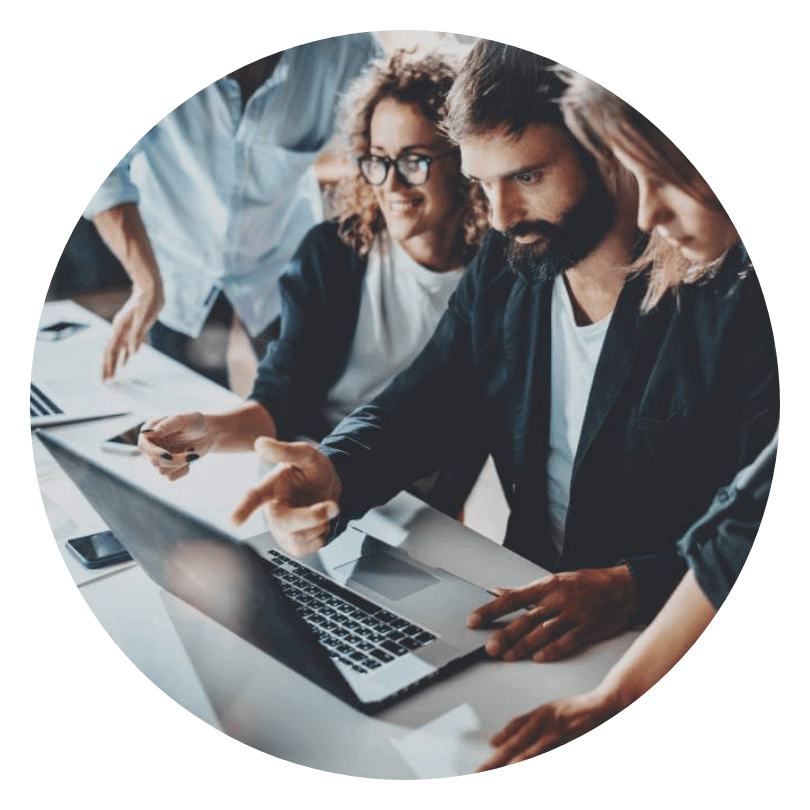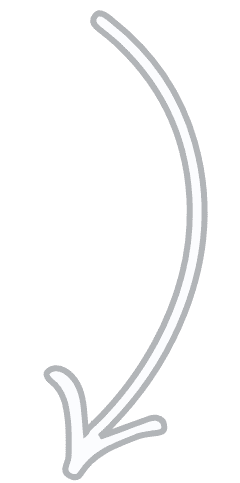 Starting the project by coordinating with client stakeholders and align our team for the deliverables.
Test plan preparation along with detailing the risks and mitigating.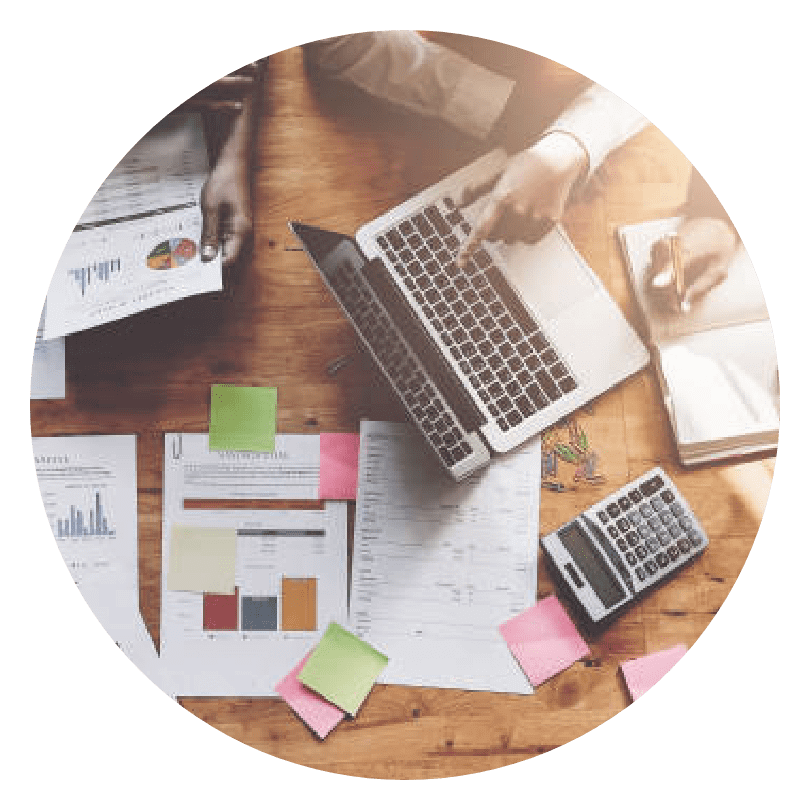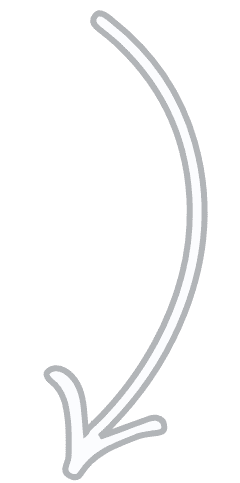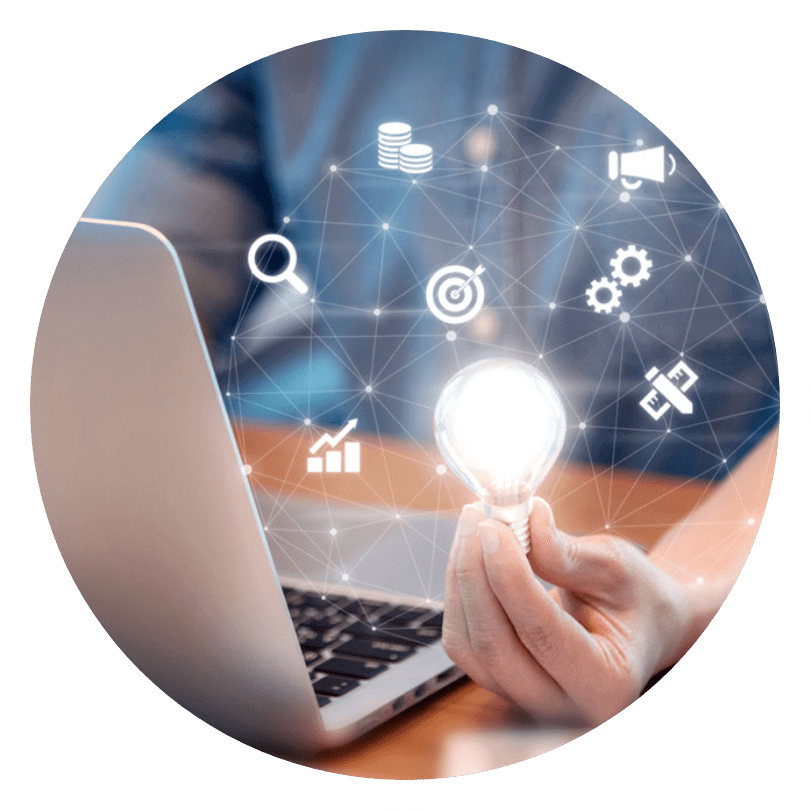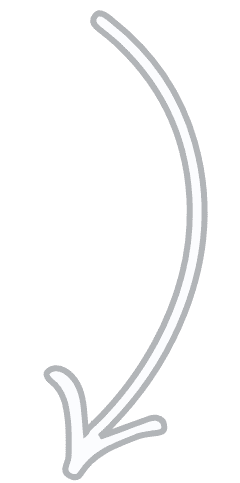 List down all the requirements and mapping them with the Test Cases after the test cases are designed.
Designing the test cases and reviewing them internally and with client stakeholders.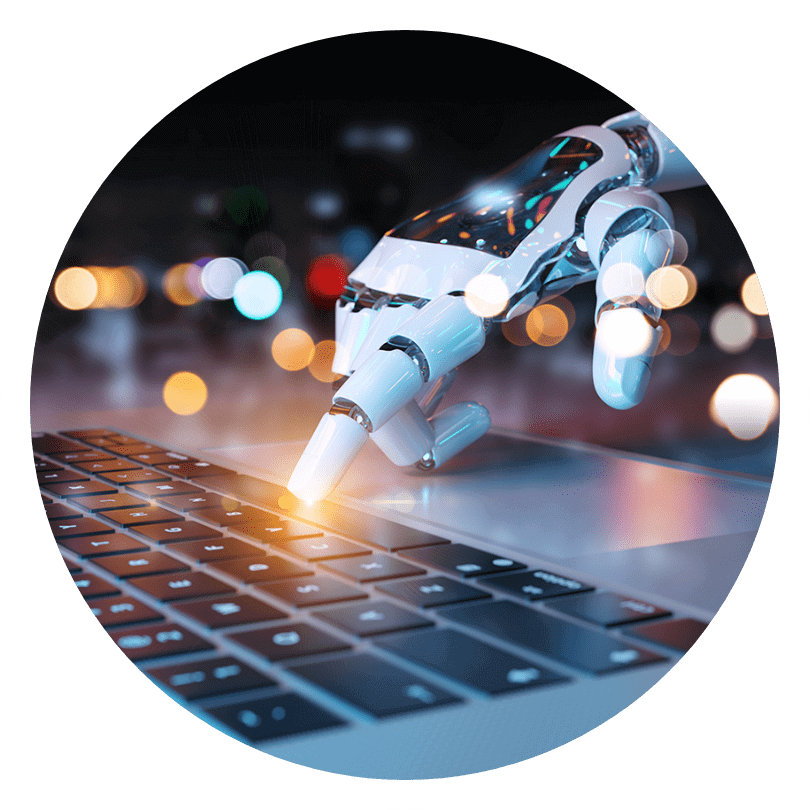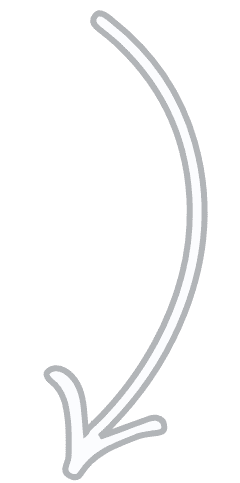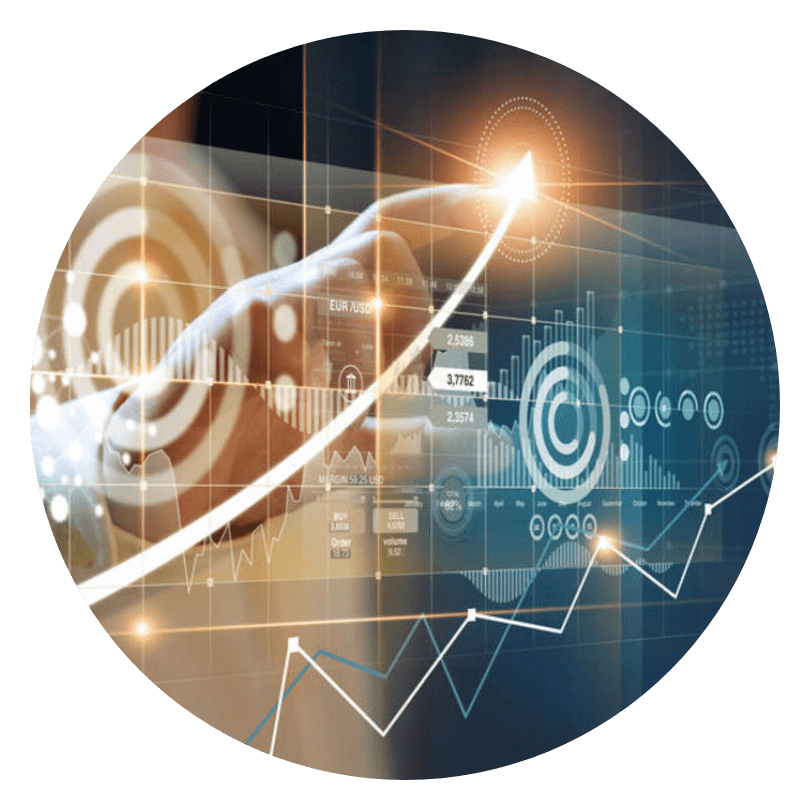 The respective test cases for each sprint are designed, reviewed and approved and executed accordingly.
Apply Agile Methodology on all devices
All our Quality Assurance Software Engineers are ISTQB certified so they work in harmony. A dedicated team to handle any services to ensure a new set of experience and perspective. This avoids a particular outlook or inclination of temperament thereby achieving Zero Bias.
Reports that are 100% Transparent
Effective collaboration with developers
Reports that
are 100% Transparent
Effective collaboration
with developers
We help release powerful software that is Quality Assured keeping in mind the end-user at lightning speed.
A Defect in your software,
You are just one call away from getting rid of me…