Our Tested Thoughts are those who trusted us with their Software's Quality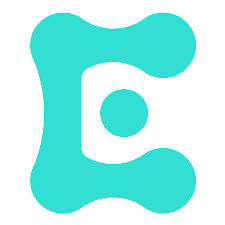 We performed exploratory testing and explored the features of Web Editor and HoloLens editor, which we used to anchor 3D scenes to a physical real-world location and 3d scene editing was done using the unity tool. The QA team also created the data required for feature testing. Initially, Enklu Cloud had challenges pushing new builds from desktop to HoloLens; this issue was resolved by working with our developers.

We used a combination of release notes for each build and all changes were well communicated. We also logged all relevant queries as bugs in Jira and wrote test cases in BDD format to assist developers with automation.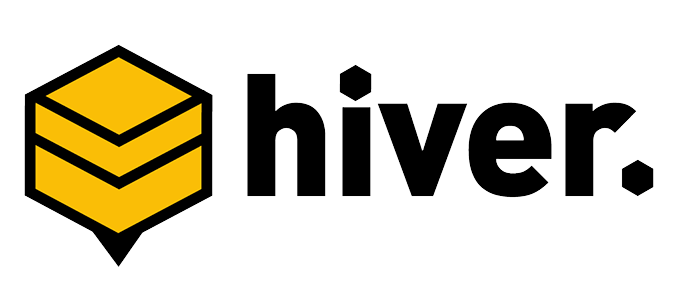 We automated their mobile product for both Android and ioS using Webdriver IO with in the specified period.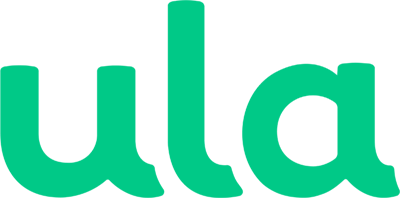 The knowledge transfer sessions helped us to understand and communicated the end-to-end product and design test cases with stake holders. We performed regression testing as a part of sprints for each user story.

We brainstormed and identified usability and functionality issues. We designed 1,500 test cases to address those issues, which were executed and validated in two months.

We Performed security testing in which test cases were designed and executed using automation tools with dedicated SMEs in the E-commerce domain.

We met the Client's expectations by performing localization testing with the help of specific local language label mapping documents and tracking the testing on multiple web URL's.

Our automation architect deployed a solution that integrated eight applications and completed an end-to-end flow in just six weeks.

We used our multilingual team members to test educational games on smartphones in the local languages of India.

We implemented an exploratory-based approach and with the insights gained from the product features walkthrough, we were able to come up with suggestions that were later implemented by the client. In a short period of time, our team completed accessibility testing with little resources. As it was necessary to use open source components, the team used automation testing tools and WCAG standards with manual testing via screen readers.

We are responsible for ensuring that the origin products meet the highest standards of quality. The first thing we did was deep dive into understanding the domain and its complexities. The Agile-based project uses weekly sprints with a five-day cycle. Our development team shared release notes that include required tickets and details on fixed bugs. On the day of testing, we would focus on verifying the release notes tickets and then proceed with regression testing/creating new test cases/updating test cases based on the scope. TF QA will meet with the OM team once a week to address all questions and ensure we are all on the same page (Development/QA). We have great support from the Development team and have been working on this product testing for over 5.5+ years.

Our TF QA team is coordinating with the client's QA team to ensure the overall product testing activities are designed and managed well based on the PRD.

Our QA team has been trained for designing the regression test cases and testing the regular release sprints in BDD(Behavior Driven Development) format which helps to deploy builds on QA systems.

We designed and executes test cases, and conducts tests during each sprint. The team is responsible for signing off on production releases that occur frequently, so the team must remain focused in order to provide thorough test results/reports.

To ensure the quality of our API, we designed 500 test cases with developers and product managers. We used the Postman framework to test these test cases, and we automated them with Rest Assured.

We suggested changes from a process point of view to include the use of Jira and TestRail for project management.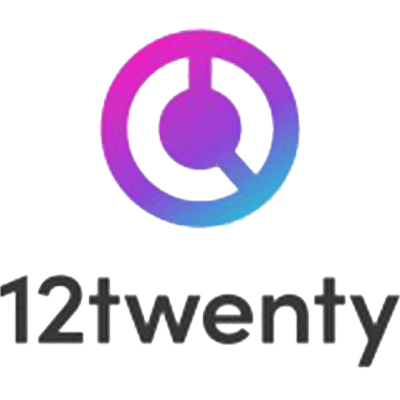 To increase QA's productivity, we implemented the Error Seeding technique for execution. This allowed the QA team to focus on regression testing while allocating a dedicated resource to keep track of all features during release.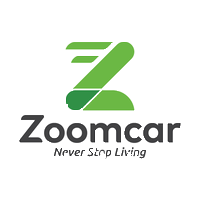 We held detailed calls with client stakeholders to determine job requirements and conducted an initial screening of technical and functional skills. This approach allowed us to find qualified candidates and provide them to our clients in a timely manner.

QA teams and Scrum masters worked together to ensure that requirements were documented in Confluence. Furthermore, the team produced a video showing the completed feature at the end of implementation which was then submitted to the client for review. The development team shared builds with stakeholders every two days and updated them on the project's progress through release notes captured in Jira Confluence.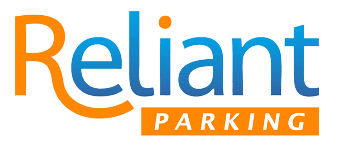 The absence of a quality assurance process in this project led to several issues like lack of consistency across all screens, validation messages for data entered into forms, and issues with code freeze.

We are implementing and managing the complete Agile QA Scrum process in project management tools like Jira and Confluence. The challenging part for the development team was to work in the QA agile scrum process as they worked as a freelancer. QA team did the setting up of databases for the local environment using Dockers Ubuntu OS for testing to ensure stories are tested before it is deployed in a testing environment. We listed a few missing features, suggestions, and queries which we compared with other competitors for end-to-end testing of the product. We also implemented an automatic log and tickets to track every development work on Jira.

As scripts were passing locally but not in Docker, the thread-local concept was implemented as a solution by executing the scripts in the browser, and element click intercepted exceptions were resolved using JavaScript script executor.

We brainstormed to understand the product with competitors and requested a translation document for a sample map location app so that we could resolve mock location testing.
We implemented usability testing to understand the application and identified, suggested improvements to the customer journey.

Cryptocurrency domain product testing needs a high focus while designing test cases and testing, we test APIs, and perform functional testing, provide sign-off for each feature after testing.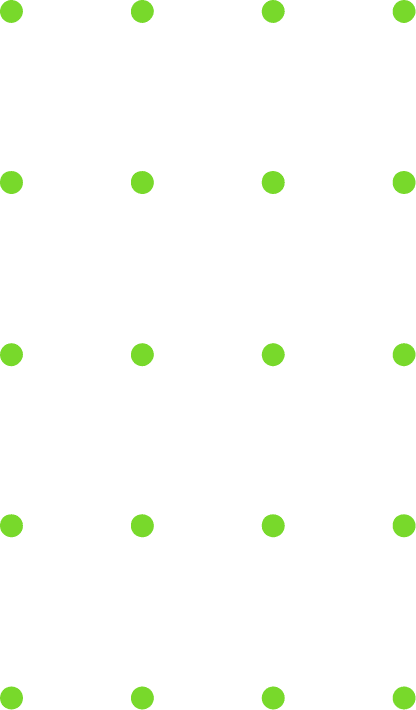 Giving information on its origins as well as random.
A villain in the movie Sholey. A defect in your Software.
You are just a few steps away from Getting rid of me!
A Defect in your software,
You are just one call away from getting rid of me…